---
PMU-line - The global provider in permanent makeup
Welcome to PMU-line - the premium manufacturer of professional permanent makeup products and devices!
ABOUT US
THE BRAND PMU-LINE® IS A PART OF THE INTERNATIONAL COMPANY
DERMATECH-GROUP APS (EUROPEAN HEAD OFFICE IN DENMARK).
DERMATECH-GROUP unites a collection of brands and offers:
Cosmetical, medical and aesthetic treatments

Education and courses in PMU and anti-age treatments

edical and cosmetic materials and equipment for professionals
OUR PROFESSIONAL DEVICES AND NEEDLES WHICH MAKE THE DIFFERENCE
DESIGNED AND MADE IN THE EU • LIGHT AND ERGONOMIC • AUTOCLAVE-COMPATIBLE
PMU-EQUIPMENT
Ultra-efficient, offering very fast pigment setting with little or no touch-up, light and easily transportable, PMU-line® is the essential partner for a successful pigmentation. It has been designed according to the expertise of doctors, aestheticians, and professionals in micropigmentation for natural and painless results.

THE CARTRIDGES
Our high-precision cartridges are sterile and single-use. A very wide range allowing all desired micropigmentation applications.
OUR PIGMENTS
MADE IN THE EU • STERILE FOR FIVE YEARS! • VEGAN • CE CERTIFIED
ORIGIN
Our pigments are the result of a precise blend of organic and mineral pigments, which are subject to rigorous controls: analysis of heavy metals and aromatic amines. They are in perfect conformity with the recommendations of European legislations, one of the most rigorous in the world.
CERTIFICATIONS
Manufactured in a controlled atmosphere in certified medical laboratory to ISO 9001, EN13485 and GMP. All our pigments are CE certified

SAFETY
All the shades you need. Use your creativity with PMU-line wide palette. Safe, stable, long-lasting, a guarantee for you and your customers. Unique PMU-line® pigments formula, sterile and safe. Because PMU-line® pigments are adapted to the skin's pH. they do not fade or change colour.
PACKAGING
The PMU-line® pigment is easy to use thanks to an ultra-precise pump and remains sterile between each use. Without preservatives, water or petrochemical products.
---

OUR EXPERTISE
Your guarantee of quality
PMU-line® products
Our products are manufactured in cooperation with a recognized European laboratory as well as other high-profile suppliers in the EU who all have over 25 years of experience in research, development, innovation, manufacture, and distribution of sterile medical devices, aesthetic and skin care solutions for beauty and medical institutes.
We are committed to providing our customers with excellent products that meet the highest quality standards.

Innovative technologies are developed to improve the performance of our ingredients for specific applications.

Providing quality products to our customers is part of our daily work and is supported by an efficient and dynamic quality system that is committed to spreading a quality culture as an integral part of the manufacturing process.

Join us and let's create amazing results together!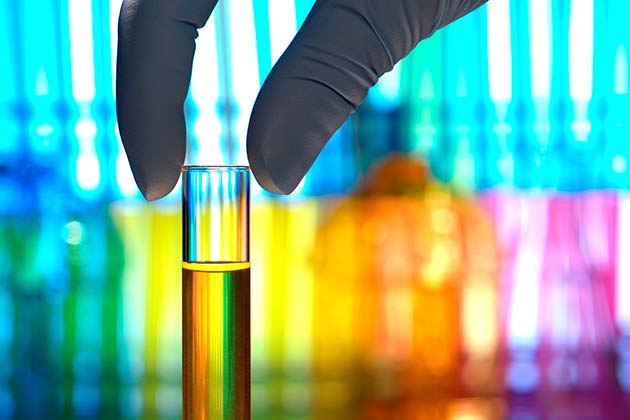 ---